2016/01/07
Fact Check: Does Saeed Mortazavi bring armed security guards to his court hearings?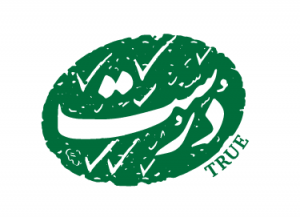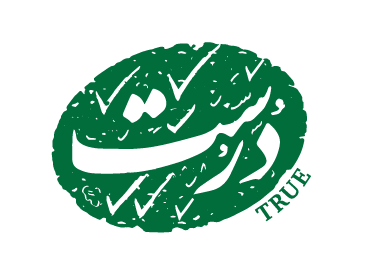 Saeed Mortazavi, former chief prosecutor of Tehran and former head of the social security services, has become the centre of public attention due to his widespread abuses of power and the impunity with which he violates judicial procedures.
Recently, Hussain Dehdashti, the MP from Abadan, renewed debate on Mortazavi's behaviour when he said that he has seen Mortazavi being escorted by armed guards while entering and leaving court hearings. Dehdashti suggested that security protocols imply that everybody – including MPs – must hand in all belongings before entering the court. According to Dehdashti, the fact that Mortazavi enters the court with armed guards and picks the dates of his court sessions is 'wrong and unethical.'
Dehdashti has also argued that there is ambiguity in the verdicts issued by Mortazavi during his time as a chief prosecutor, especially those involving cases in Kahrizak. Dehdashti has publicly demanded that the justice system review Mortazavi's role and judgment during his time in the judiciary, in addition to his behaviour in court.
Mortazavi's Previous Conduct
Saeed Mortazavi played a significant role in the suspension and closure of different media outlets in 2000. Under his supervision, torture was prevalent in prisons, and journalists and bloggers were tortured to falsely confess plotting against the government.
After the murder of Zahra Kazemi, the Iranian-Canadian journalist who was killed in Evin prison, the sixth Parliamentary Investigation Committee identified Mortazavi as its primary suspect in her murder.
During the seventh parliament, Alireza Zokai, head of the Parliamentary Committee for Investigation and Higher Education, accused Mortazavi of selling standardized exam questions. In response, 208 MPs wrote a joint letter to the judiciary demanding Mortazavi's prosecution in court.
In 2012, when tensions were rising between the Supreme Leader and President Ahmadinejad, the disclosure of Mortazavi's file received significant attention. This was particularly evident when during a meeting in parliament, Ahmadinejad showed a controversial video of Mortazavi's secret meeting with Fazel Larijani, Iran's former cultural attaché to Canada.
Armed Guards in Court
Recently it has become apparent that during all of his closed trials Mortazavi has been escorted by his armed guards. In the Kahrizak court, a few of Mortazavi's plaintiffs complained about his behavior in court, especially the presence of his armed guards. One plaintiff even said that it appeared as though Mortazavi was the plaintiff in the court, rather than the defendant.
Additionally, there are photos of Mortazavi being escorted by his guards while entering and leaving court hearings on his alleged financial and administrative misconduct.
Moreover, Gholamreza Eje'i, the spokesperson for the judiciary, confirmed the presence in court of Mortazavi's armed guards. However, he claimed that it was 'none of anybody's business' if Mortazavi or anybody else decides to have an escort.
Verdict
Official government reports confirm Saeed Mortazavi's 'judicial immunity' and his failure to conduct fair trials during his time as Tehran's chief prosecutor. Considering Eje'i's confirmation of Mortazavi's armed guards, we can judge the claims from Hussein Dehdashti, the MP from Abadan, to be true.